The Fédération Française du Prêt à Porter Féminin, the French Federation of Women's Ready to Wear, represents the French fashion brands and helps them to develop through business activities in France and worldwide.
Since 1996, the Federation organizes, twice a year, MODE IN FRANCE TOKYO (February or March and July or August), to exhibit a selection of  Women's and Men's ready-to-wear and accessories (scarves, bags, hats etc.) as well as fashion jewelry, with the cooperation of the French Men's Wear Federation (PROMAS).
For the upcoming event, 30 brands will introduce their Fall/Winter 2023/2024 at EBiS 303, EBiS Subaru Bldg., 1-20-8, Ebisu, Shibuya-Ku, Tokyo
As travelling will be allowed in January 2023, the collections will be presented by the French export managers themselves. Come to meet with them!
Venue
Event Space EBiS 303
EBiS Subaru Bldg., 1-2068
Ebisu,
Shibuya-ku, Tokyo
Dates
July 25 – 27,  2023
Tuesday – Thursday, 10am – 6pm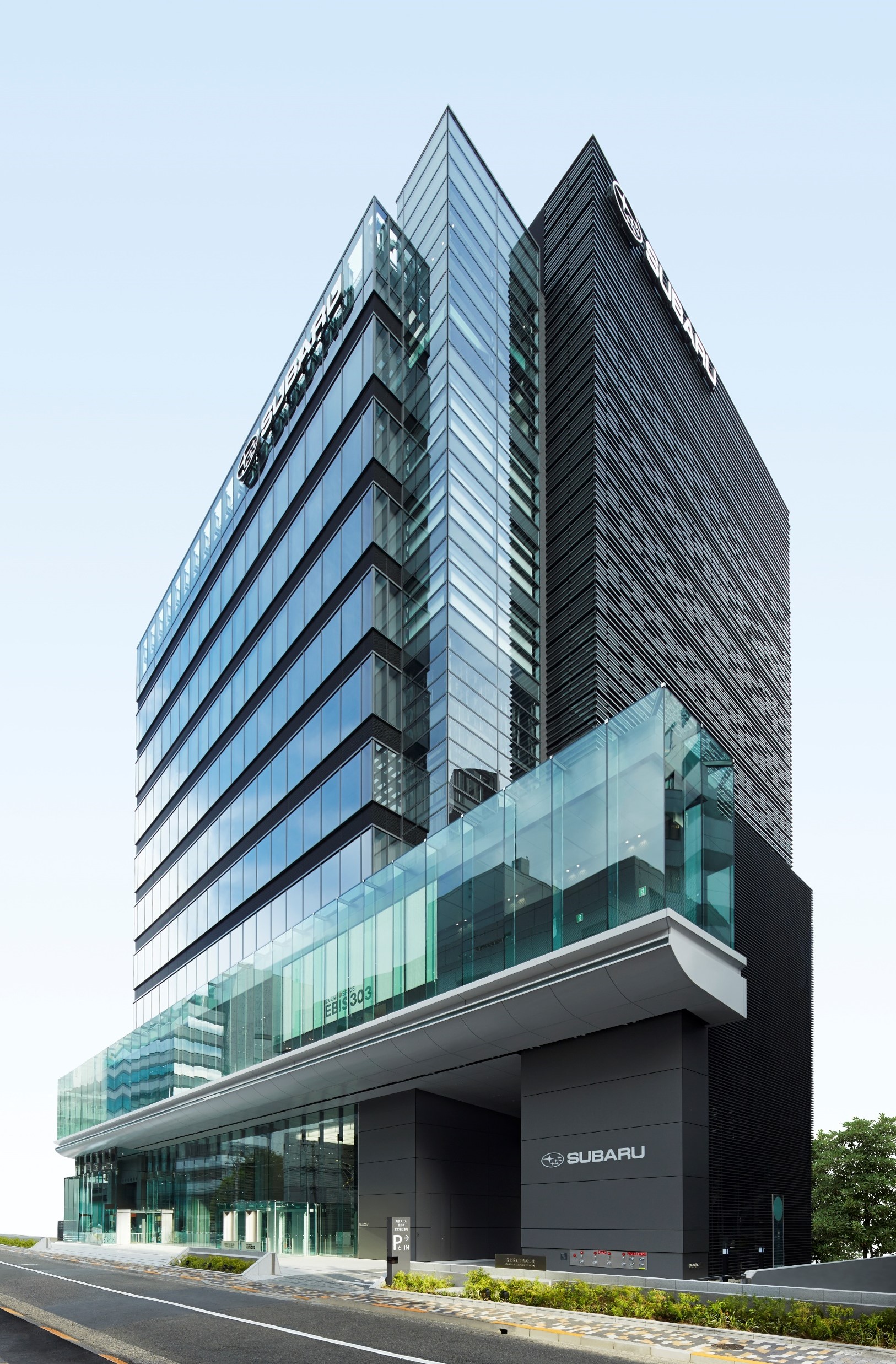 Our usual exhibitors
women's & men's wear
55 Honoré • Akhesa • Ananke • Bleu Blanc Rouge • Catherine André • Chloé Stora • Diega • Fuego • Indies • Karnit Aharoni • La Petite Francaise • Leo & Ugo Paris • Les Racines du Ciel • L'Indochineur • Lou Andréa • Made in Sens • Maison Lener • Malfroy • Mat de Misaine • Max&Moi Paris • Olivier Philips • Possery • Selexion • Telmail • Tinsels • Trench&Coat
accessories & fashion jewelry
Arche • Capuche Paris • Courtois Paris • Francine Brameli Paris • Glen Prince • Headoniste • Infinity by Sammy Voigt • Inoui Editions • L'indochineur • Lucas Jack • Malfroy • Nach • Quioc Créations • Storiatipic
Japan contact
Présence Co., Ltd. (Japanese representative for Mode in France)
Hanako Gunji
KT House A-2
Kaminoge 1-3-24, Setagaya-ku,
〒158-0093 TOKYO
Téléphone / Fax: +81 3 5760 6771
info@presence-biz.com
Organizers
Féderation Française du Prêt à Porter Féminin
Hervé Huchet (Project director Women's and Men's Fashion)
hhuchet@pretaporter.com
Tel. + 33 (0)6 20 44 67 85
Ulla Hertzel (Project manager MIF Tokyo)
uhertzel@pretaporter.com
Tel. + 33 (0)1 44 94 70 57
16, rue des Blancs Manteaux 75004 Paris
www.pretaporter.com
Partners
With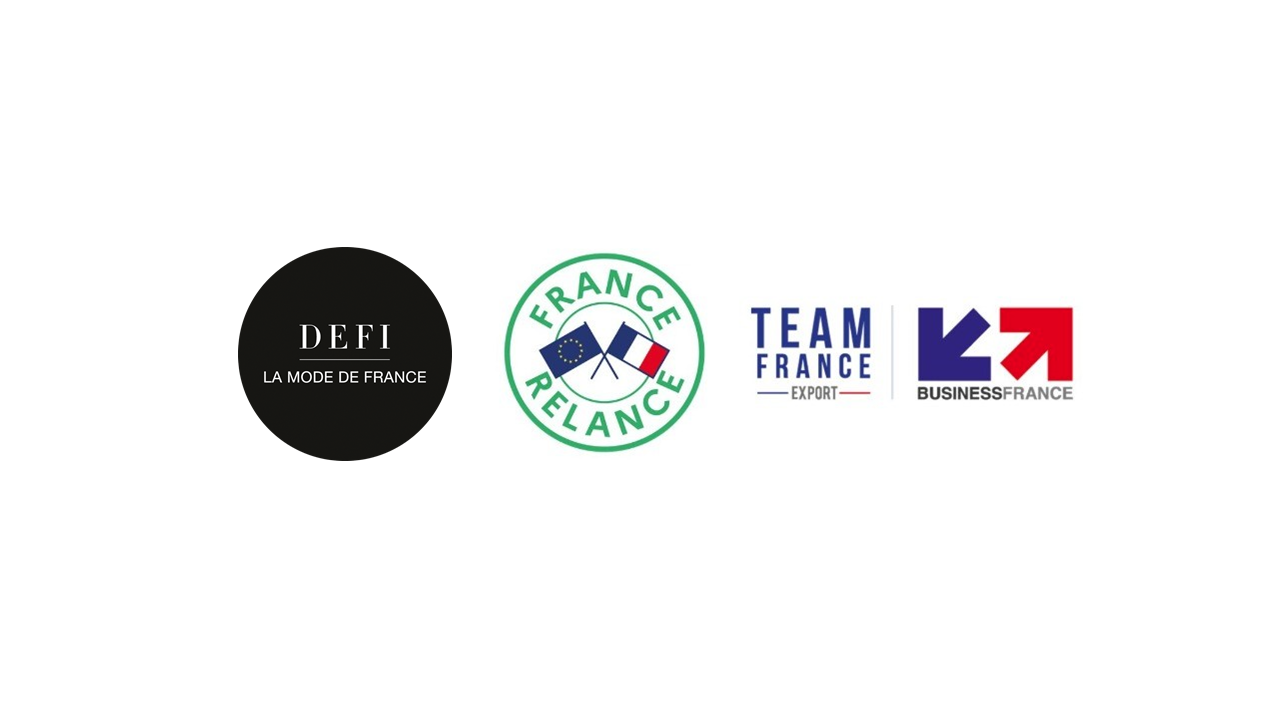 The Fédération's main partner

The Fédération partners