L'Indochineur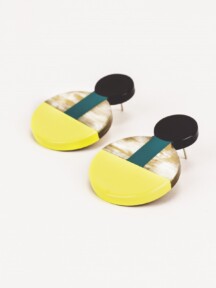 The
brand
Since 2002, L'Indochineur designs, produces and distributes unique collections of jewelry and tableware. Partnering closely with Vietnamese craftsmen, L'Indochineur's collections bring a contemporary interpretation of traditional craftsmanship while enhancing natural and unique materials such as horn, stone, wood and lacquer.
Descriptif de la collection :
Each collection is conceived with a particular philosophy, between cultural inspiration, technical experimentation and quality execution.